Passion and experience is the difference.
Given a passion for criminal law and years of experience in that realm, the primary focus of Angel Law, Prof. L.L.C. is criminal defense – including juveniles alleged to be delinquent.  However, Mr. Edward Angel does have experience and does handle other areas of practice including the following: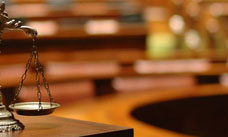 Everything from driving under the influence, domestic simple assault, and felony drug offenses to aggravated assault, sex offenses, and even homicide, plus everything in between.
Read More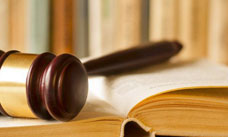 Having an attorney who is experienced with both abuse & neglect as well as criminal defense will give you the best possible representation.
Read More
Mr. Angel serves clients in the Eastern South Dakota and Northwest Iowa geographical areas.
Mr. Angel will personally handle your case. He will not pass you off to an associate after completing the initial interview. By hiring Angel Law, Prof. L.L.C. you will receive the personal attention of an attorney with the experience you can trust. More importantly, you will receive the quality representation and respect that you deserve during this difficult time.