Mr. Angel will personally handle your case. He will not pass you off to an associate after completing the initial interview. By hiring Angel Law, Prof. L.L.C. you will receive the personal attention of an attorney with the experience you can trust. More importantly, you will receive the quality representation and respect that you deserve during this difficult time.
After you or a loved one have been arrested, you may be asking yourself, "What do I do now?"  "What's going to happen to me?"  You need an attorney with the knowledge and expertise to answer these and other questions you will have throughout the criminal process.  You also want an attorney who will promptly respond to you when you have questions or concerns about your case.  Edward Angel is the criminal defense attorney ready to serve you when everything is on the line.
Sarah Prokop is the paralegal to Attorney Edward Angel. Sarah has worked locally for seven years with several companies in a variety of legal fields before joining Angel Law, Prof. L.L.C. in December 2021.
Sarah enjoys working with others, assisting them throughout the legal process, and she truly enjoys making a meaningful difference in individual lives, as well as the world around her.
Our Attorneys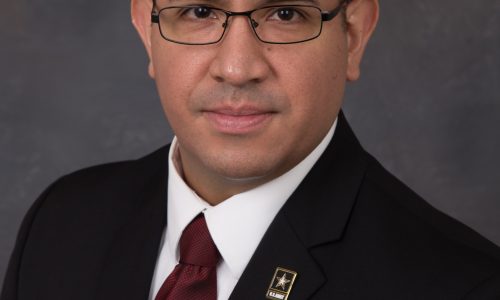 Mr. Angel's focus is on providing quality representation to every case, and especially to preparing and presenting your best defense when you are charged with a crime.
View Attorney Profile