Serving Southeastern South Dakota and Northwest Iowa
Choosing an attorney is one of the most important decisions you can make. Your attorney serves multiple roles, being an advocate on your behalf outside the courtroom against the opposing party (often another attorney), as well as inside the courtroom before a judge and potentially a jury of your peers.
Practice Areas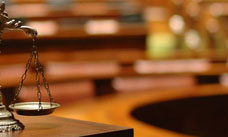 Everything from driving under the influence, domestic simple assault, and felony drug offenses to aggravated assault, sex offenses, and even homicide, plus everything in between.
View Practice Detail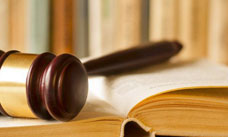 Having an attorney who is experienced with both abuse & neglect as well as criminal defense will give you the best possible representation.
View Practice Detail