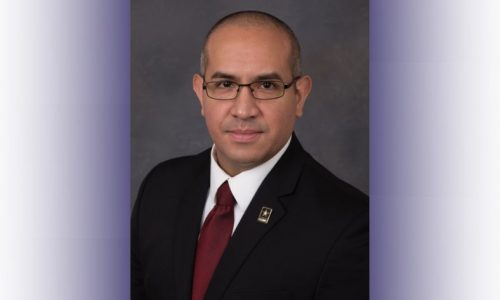 ATTORNEY EDWARD ANGEL
Philosophy
Having been a prosecutor, Edward Angel understands how cases are put together and the strengths and weaknesses of the prosecution's case. He also understands that law enforcement witnesses are human beings, too, and can make mistakes along the way. He has the experience to be able to spot mistakes and shortcuts those witnesses make and knows if they can result in a better outcome in your case.
As your criminal defense attorney, Mr. Angel will use his expertise and knowledge to your advantage either in negotiating a plea or taking your case to trial in front of a jury.
Many times, it is not the facts that result in a great plea deal for your case, but the savvy, expertise and professionalism of your attorney when presenting your case to the prosecutor and the judge.
Associations and Memberships
National Academy of Criminal Defense Attorneys
Best of the Best Attorneys
National Academy of Criminal Law Attorneys
National Trial Lawyers Association
American Institute of Criminal Law Attorneys
South Dakota Association of Criminal Defense Lawyers
South Dakota Trial Lawyers Association
Iowa State Bar
National Association of Distinguished Counsel

Biography
Born and raised in Southern California, Edward enlisted in the United States Army immediately after high school largely in response to the post 9/11 defense of the United States. While on active duty, he was trained as both an Intelligence Analyst and paratrooper, and stationed at Fort Bragg, North Carolina with a rear-detachment force within the Army's 82nd Airborne Division.
After being honorably discharged from active duty, Mr. Angel returned to California and obtained his bachelor's degree in Criminal Justice from California State University, Sacramento. He then attended law school at the University of Iowa College of Law, earning both his bachelor's and law degrees in a combined total of just under four and a half years.
During his last year of law school, he interned at the law school's in-house legal clinic primarily doing criminal defense work. After graduation, Mr. Angel moved to South Dakota and interned at the Minnehaha County State's Attorney's Office, where he later spent nearly six years as a Deputy State's Attorney. During his time as a prosecutor, he worked on thousands of criminal cases from low-level traffic offenses and DUIs to felony drug cases, assaults, and homicides. He also received training in both computer and mobile device (e.g., cell phone) forensics.  During his time as a prosecutor, he took seventeen cases to jury trial as either solo or lead counsel on behalf of the State.
Transitioning to private practice
In 2016, Mr. Angel left the State's Attorney's Office for private practice with an established firm in Sioux Falls, SD. During that time, he spent a significant amount of time doing criminal defense work, but also gained experience in other areas such as family law (divorce and child custody) and landlord/tenant issues, and some other general civil matters.
Angel Law, Prof. L.L.C.
In 2018, Mr. Angel formed Angel Law, Prof. L.L.C., where he brings his background in military intelligence along with years of experience prosecuting crimes on behalf of the State of South Dakota to every case he takes.  Today, his focus is on providing quality representation to every case, and especially to preparing and presenting your best defense when you are charged with a crime.